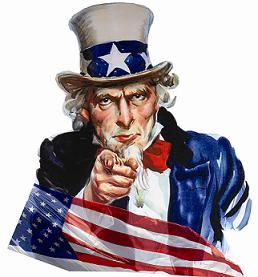 Membership: There are three requirements for membership (You must meet all three).
There will be no exceptions to the membership rules.
A. Be a current member of the American Legion, Auxiliary or Sons
of the American Legion.
Requirements for Legion membership
B. You must own a motorcycle of at least 350cc in size or be the Legal spouse of an owner who is an ALR Association member.
C. Members must meet all Kentucky (or other state where licensed) motorcycle registration, insurance and license requirements.
Note: The American Legion Riders Nation Bylaws, 1.1.2, states Must
not at any time hold membership in more that one Post-Level Chapter of
the ALR.
If you wish to join us please send an Email to
Tfolsom13@windstream.net
or
bobbykcastle@gmail.com